Part 1. Explaining.
We humans don't care about being ourselves , we all live through a chronological line from born to a somewhat 'death'. Well , we all live from a dream or a nightmare , sometime we see what's our live by dreaming , some illusional images that remind us from our life. I personally walk like a zombie for about 30 minutes. The man changed his life to happy from crazy , but not too crazy you know. He changed in like 3 months. This man was living an happy life and now boom, everything gone wrong and he was now browsing the website ync '+18'. This man like gore , death , kill , he was satanist too. Nobody would mess with this guy as with a little pulse he could fuck everything around , dont think weird but i mean kill. He also had a great intelligence , but not the intelligence you might think of , i'm talking about real intelligence , not the one that can help you solve shitty maths or whatever shit school would teach. No i'm talking about progression intelligence ' i'll name that one R-LI , it stand for real-life intelligence. '. R-LI is basically true science question about universe life , ourself poor humans that stand for nothing usefull for the universe. Yeah no question about us being the only living specimen , the answer is no , well predicted cause we are one out of fucking tons of galaxys and maybe universe. There's much i could talk about but i dont know if you would take this man seriously. His bloody gore habit took him to a severe I-RP , he at the age of 14 started acting very weird , they say he wou, nobody said that . He would listen to almost every song , even those not popular like slam metal or idk , noise , a lot uk. He started dreaming death , landscape , land , nd , , black ?? He was like everyone but no , he was not a clone, he was ' human'... This part is about dream yes? Dream can disappoint you , and i'm not talking about nightmare , sometime if you dream , you realise that every good thing in your dream dont exist , and i'm sure that happened to you , thinking about that , dream are great when sleeping but disappointing when waking up. Nightmare are not that good too , but if you have a nightmare , i'll be back , i didn't talked much about dream but you already have the idea.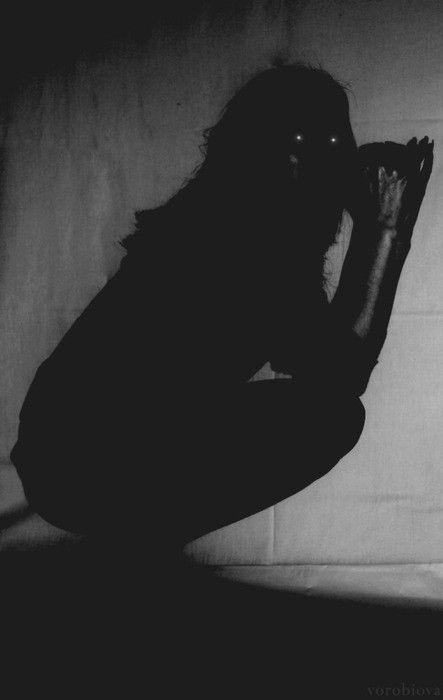 Might be one follower.
I don't have followers
Part 2. The Consciousness of a conversation.
You :
Is it even worth it ?
You :
You told me it was ! You liar !
Me :
Don't ask and i won't tell
You :
How should we communicate then...
Me :
Convince me , is there something important behind your words , tell me what matter , is it me or you , or anyone else
You :
Can i ask you something ?
You :
Is it at least worth a try ...?
Me:
Through my story , i learned that it was really worth a try ,
until i get fucked up , until everything gone wrong
my life just a shame , this is not good...
be awarded of the consequences , you're not here to joke with me
Is it even feeling good ? Are you feeling good ?
Well i expect a 'somewhat' yes or no
But in my case there's no answer , not that it doesn't matter
But cause i'm overthinking about my life
My response is yes , but this is a risk
If you get fucked up as i have been , if you REALISE what is really behind that
IF YOU EVEN THINK YOU CAN ESCAPE IT OR WHATEVER , OR YOU THINK THAT'S BULLSHIT , THEN REALISE IT DOESN'T MATTER IF YOU CARE OF NOT , EVERYTHINGS WRONGS
IT'S AT A CRITICAL STATE WHERE IT'S FUNNY TO THINK ABOUT IT , LIVING IN CONTRAST BETWEEN WHAT'S USEFULL AND WHAT'S NOT
BUT THEN REALISE NONE OF THAT FUCKING MATTER.
You :
Chill bro , everythings ok , you just beeing crazy about this one.
Me :
its the problem i've been facing , i'm just surrounded by fuckers like you , even thinking about being alone is impossible because i'll never be,
through all this part , if you where standing on 'your' side , this is not the right place , you should leave , or you can continue
and choose if my words where true or not , i like to give my readers a role , you can think , you can tell me , you can do many things i wish i could do...
i'm out , bye good
night
/
day